Travelling to Georgia.
From 7th to 20th of June
Tuesday 7th of June
arrived in Tbilisi (Tiflis).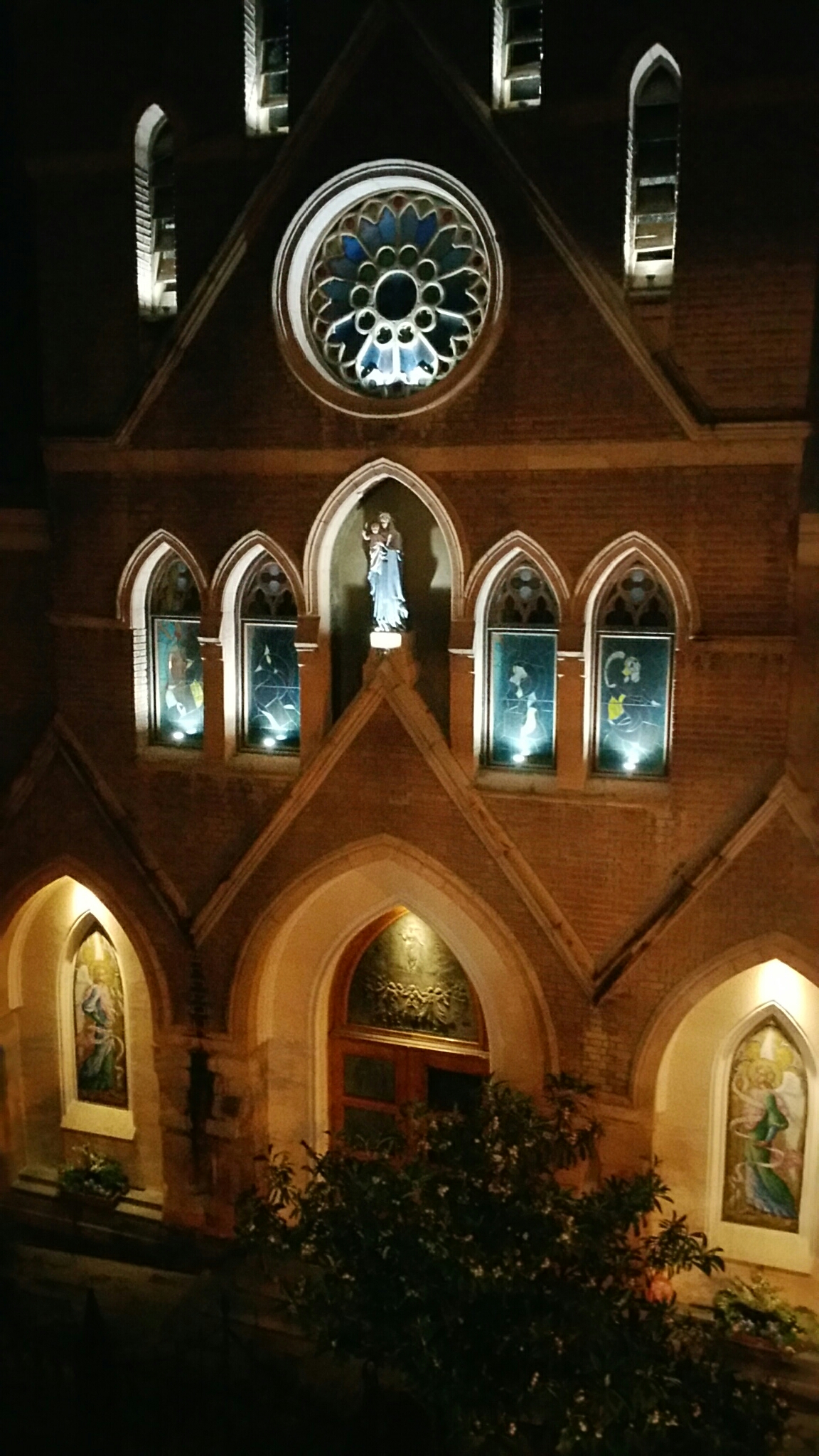 Wednesday 8th of June
Tbilisi (Tiflisi,Tiflis ) city tour.

Thursday 9th of June
taveling to south west, close to the border of Aserbaidschan.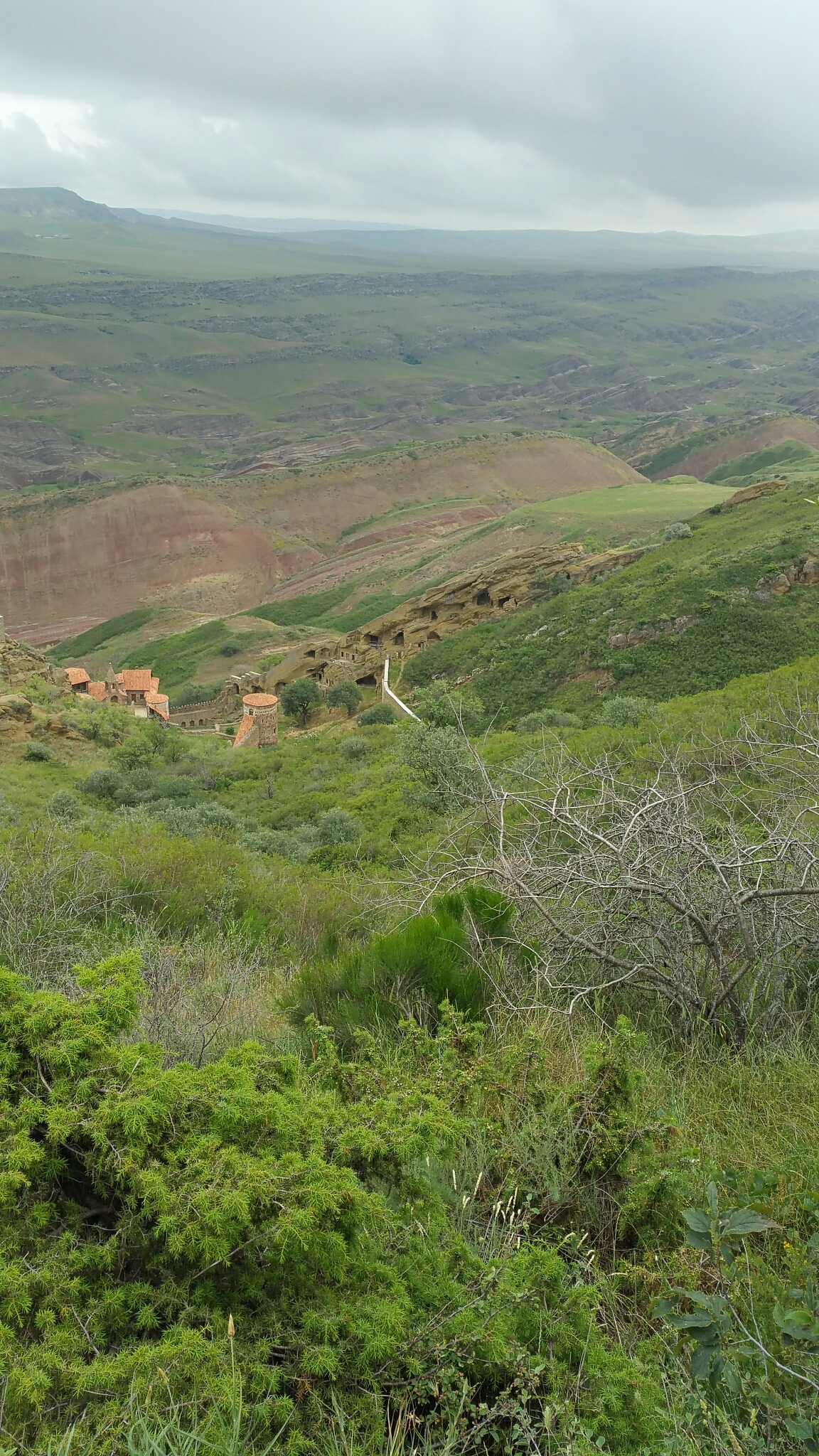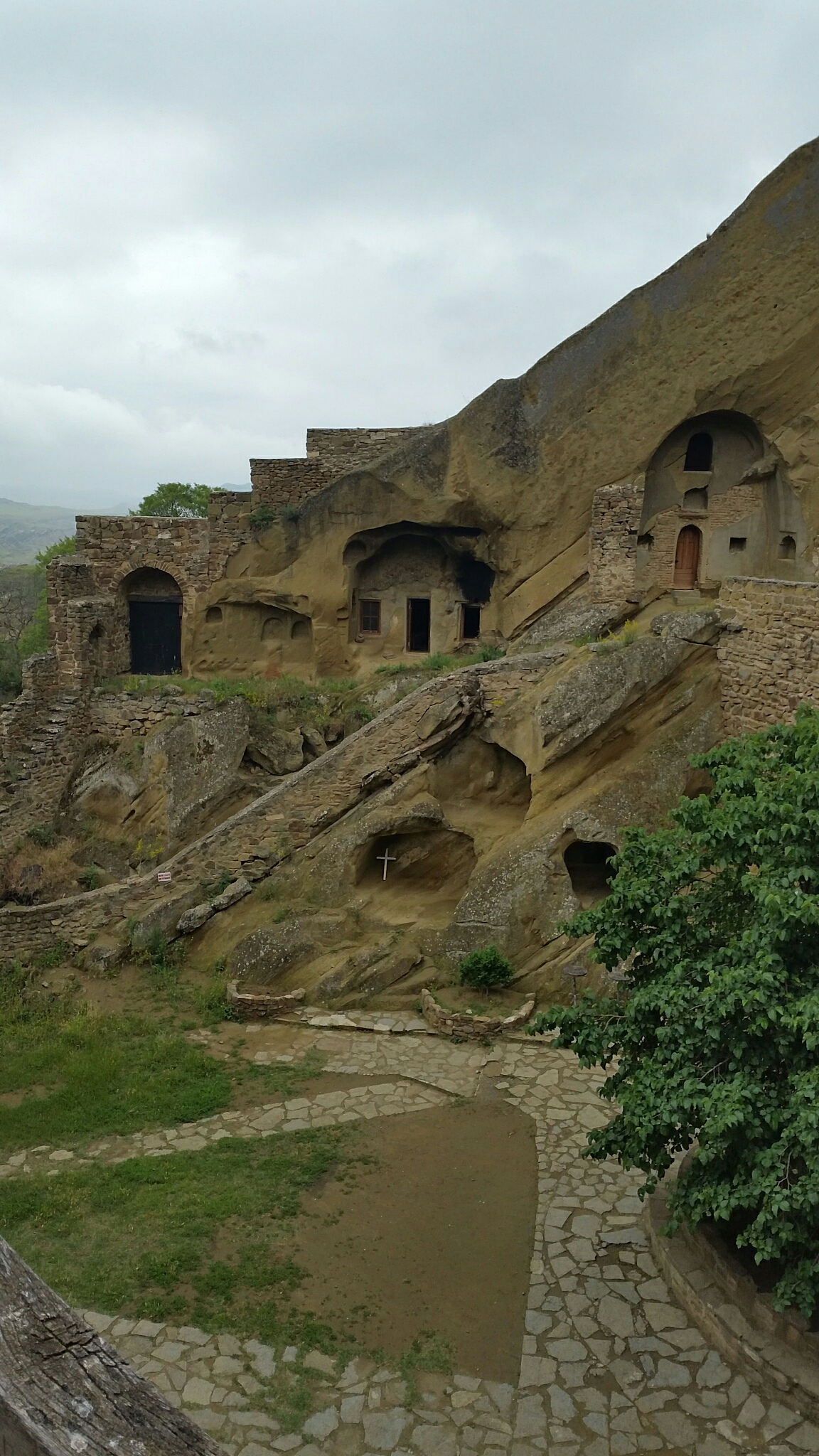 Friday 10th of June
travelling from church to church but finally the day ends with good food.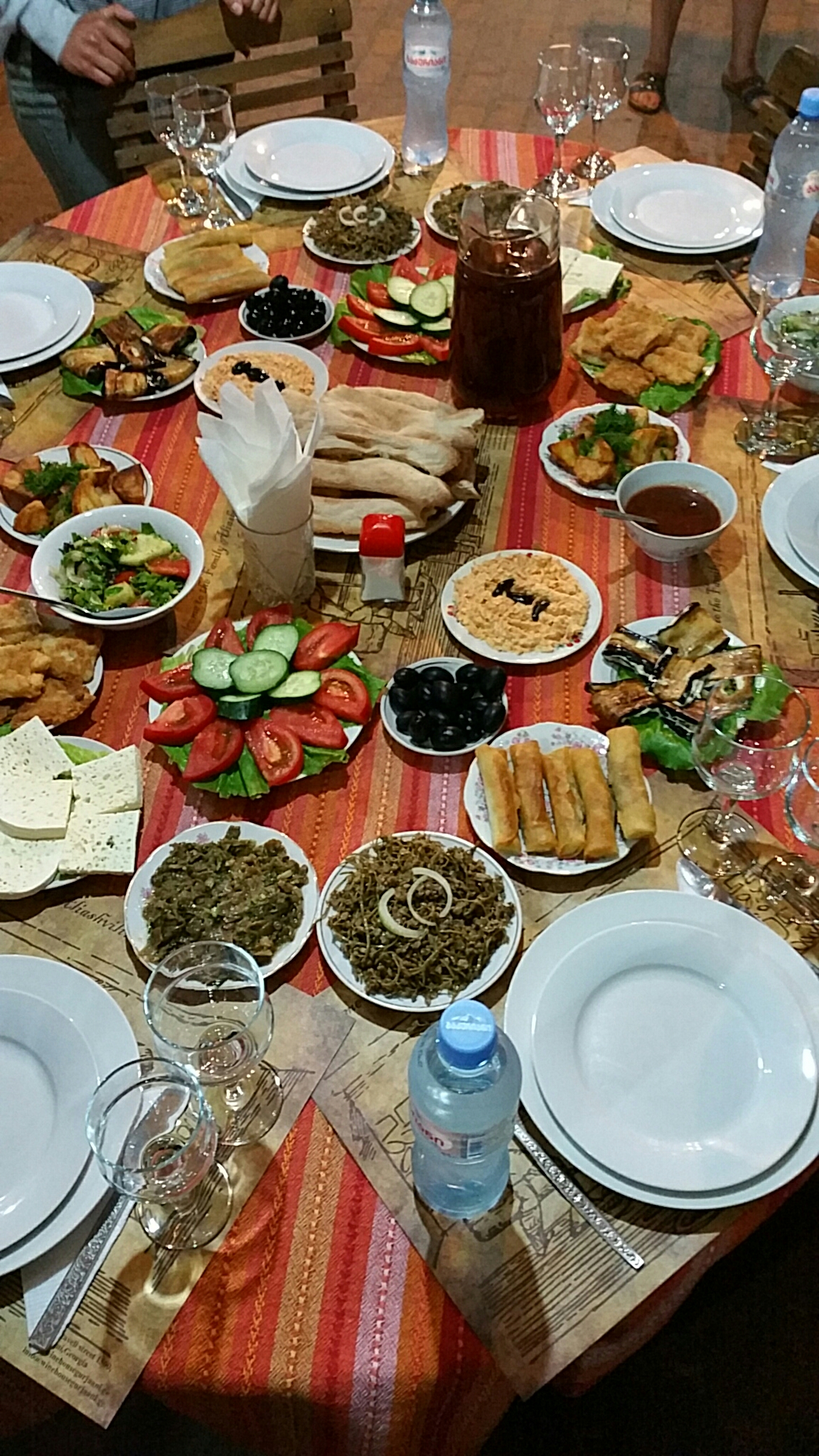 Saturday 11th of June
Travelling to Kazbegi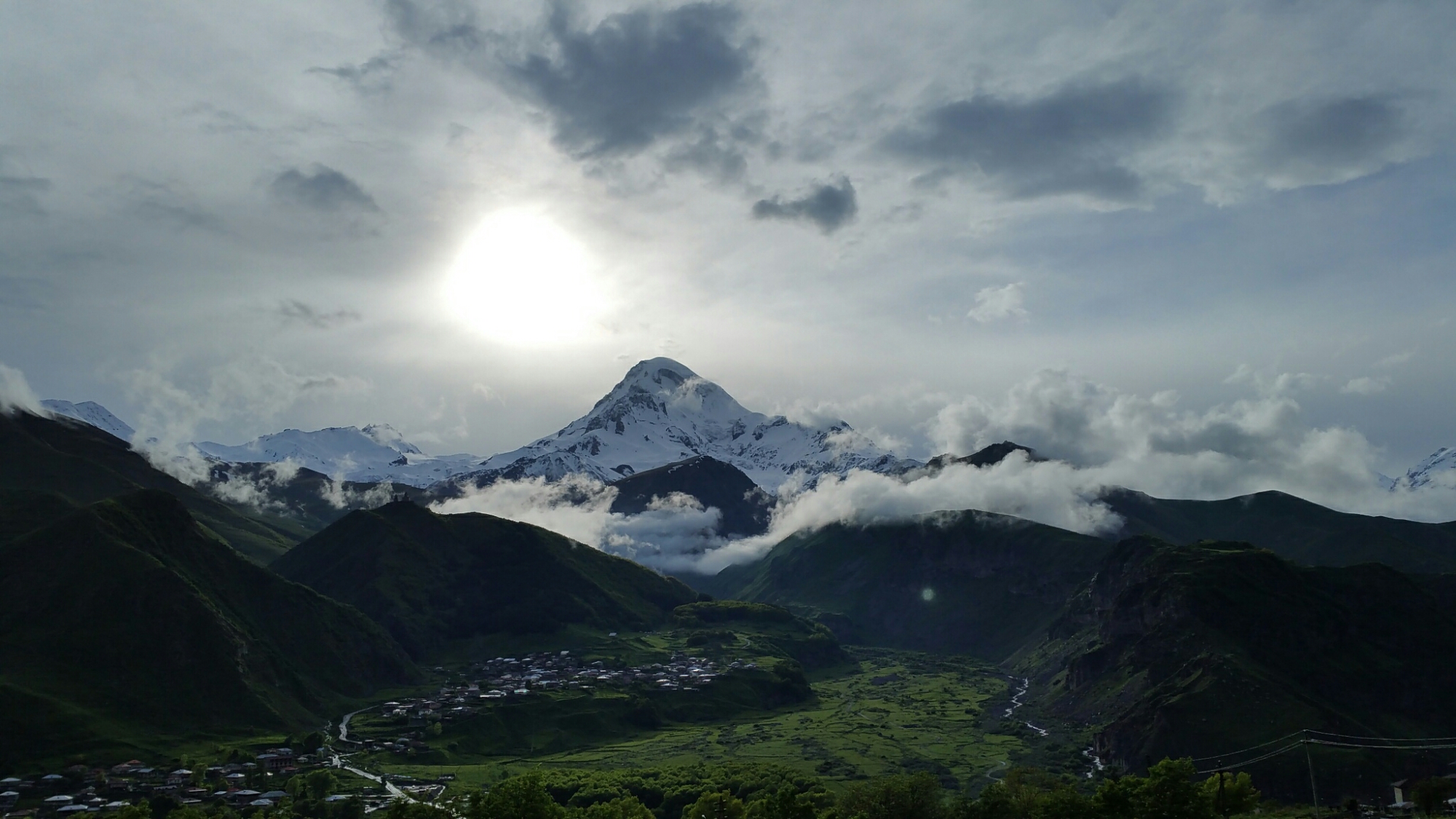 Sunday 12th of June
Hikig to the Gergeti church, 400m above Kazbeki town.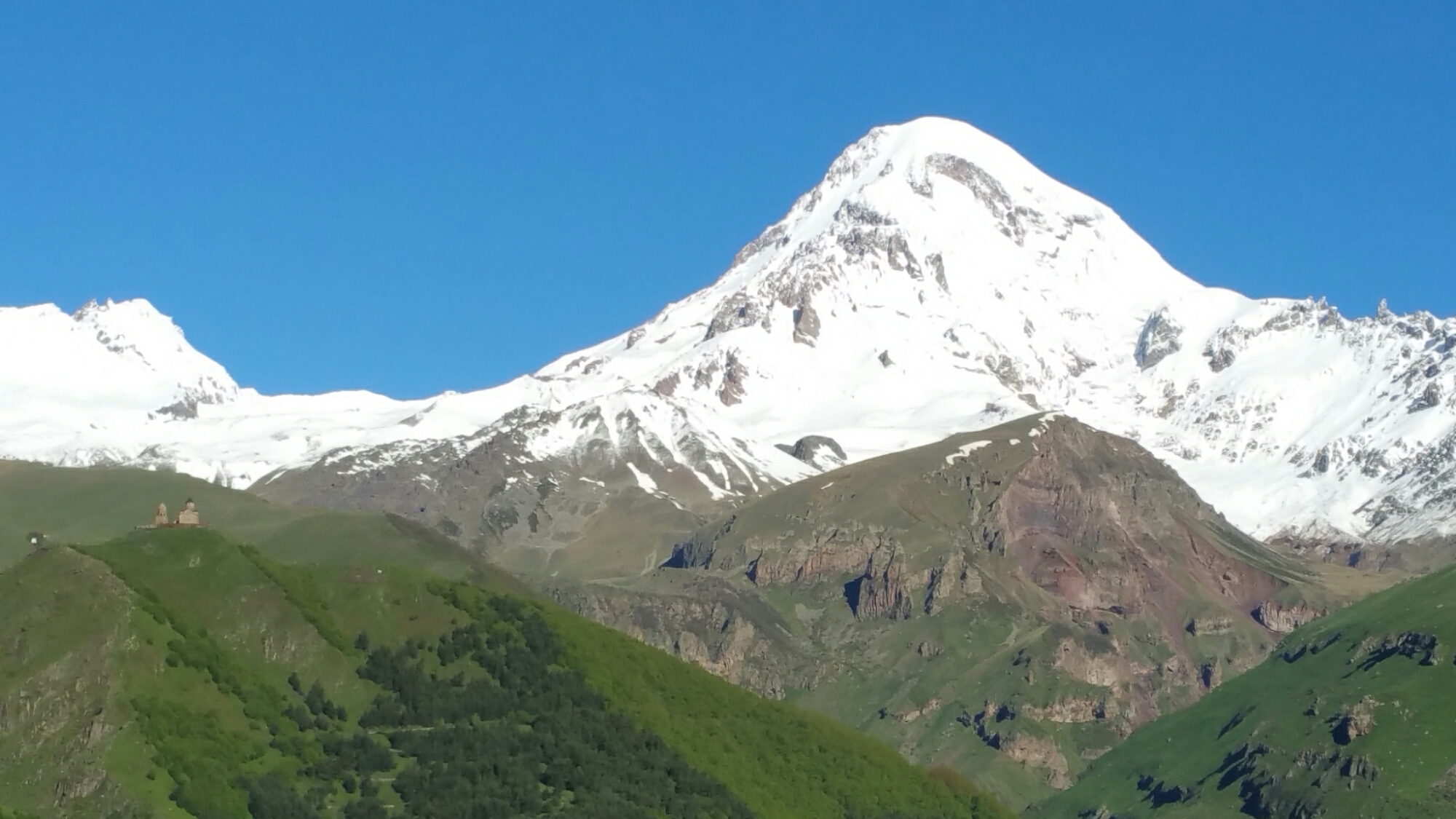 Monday 13th of June
travelling from Kazbegi to Borjomi the city with the famous mineral water. On the way stopping at Gori where Stalin was born.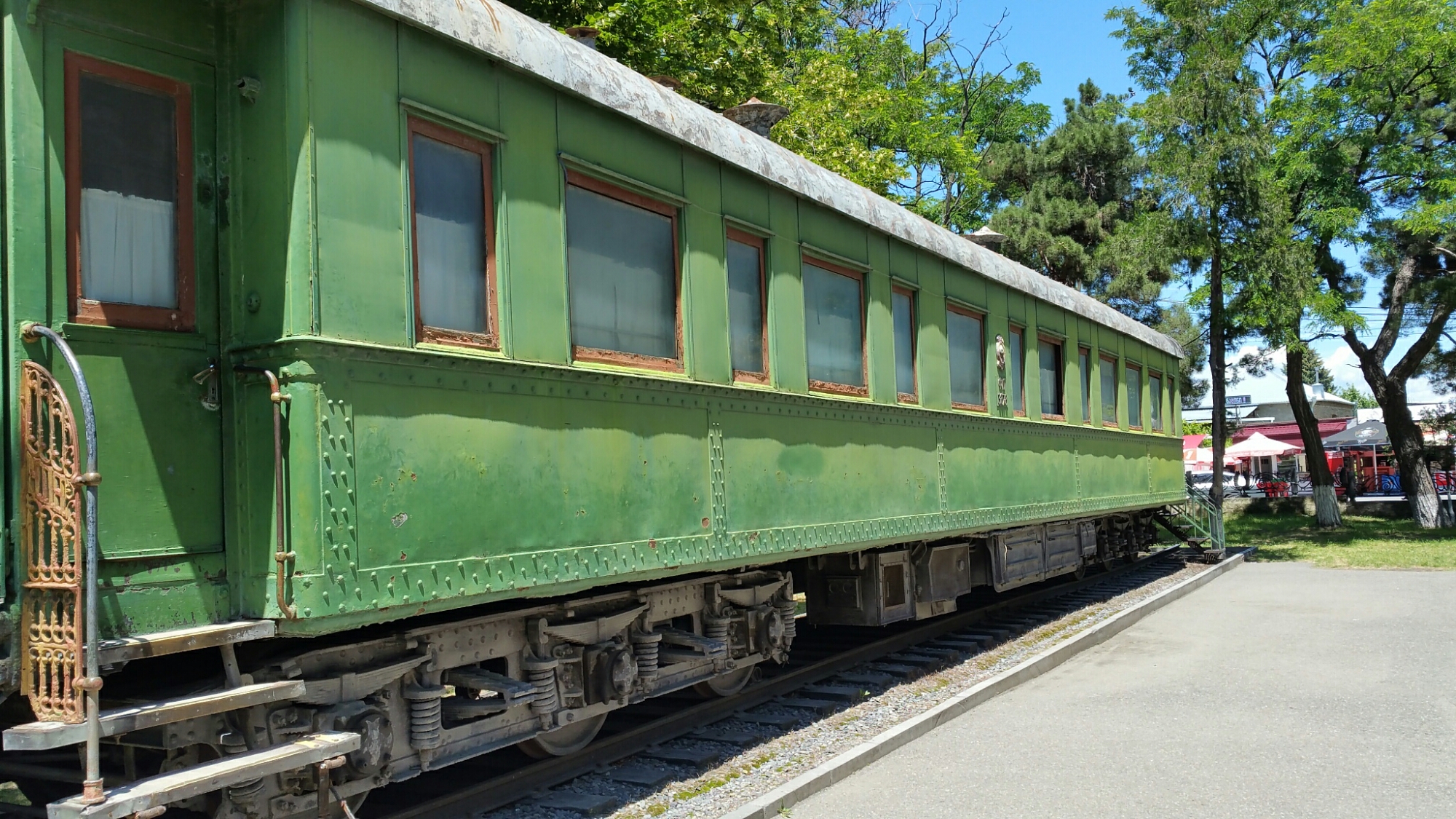 Tuesday 14th of June
From Borjomi to Achalziche.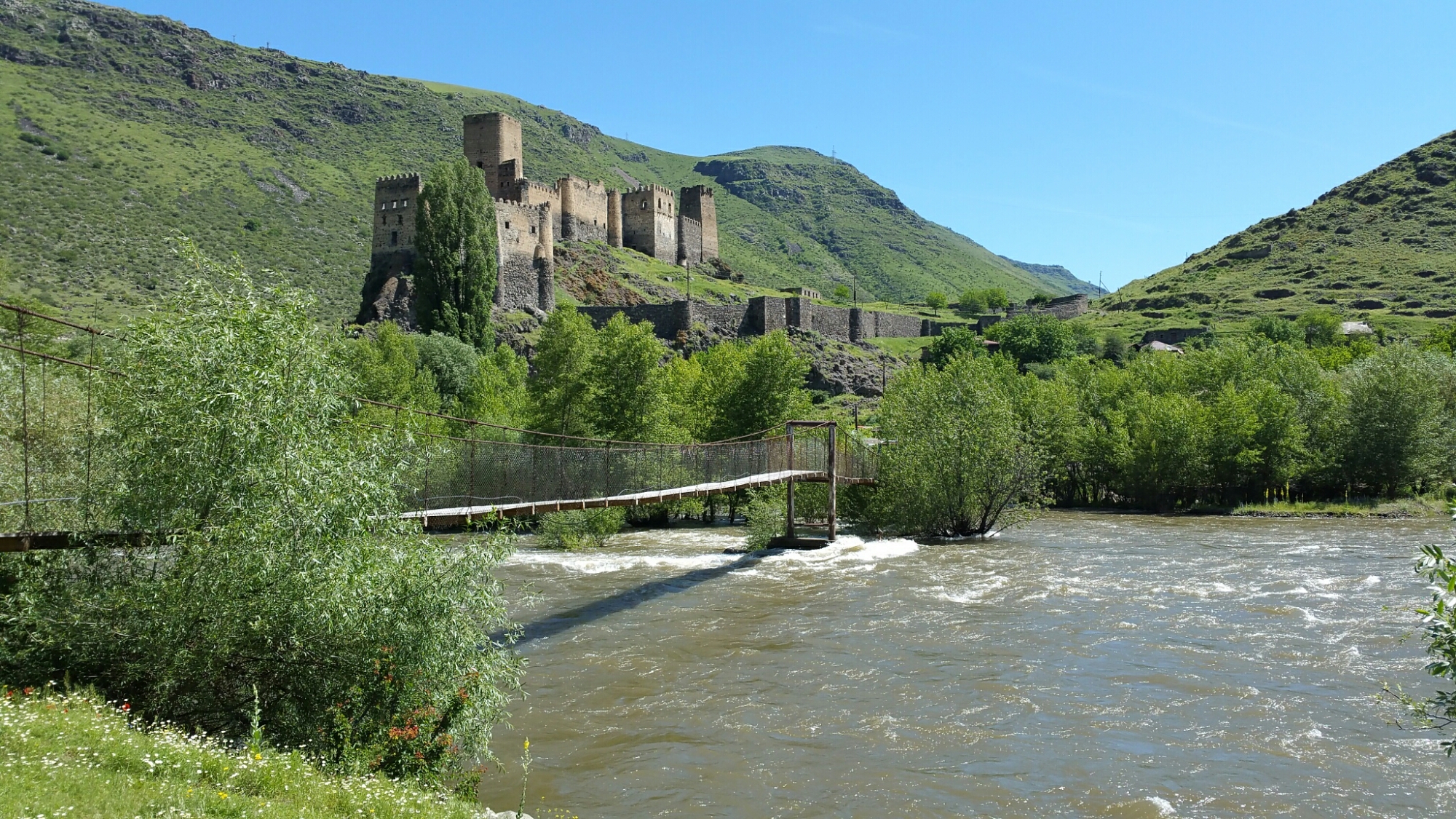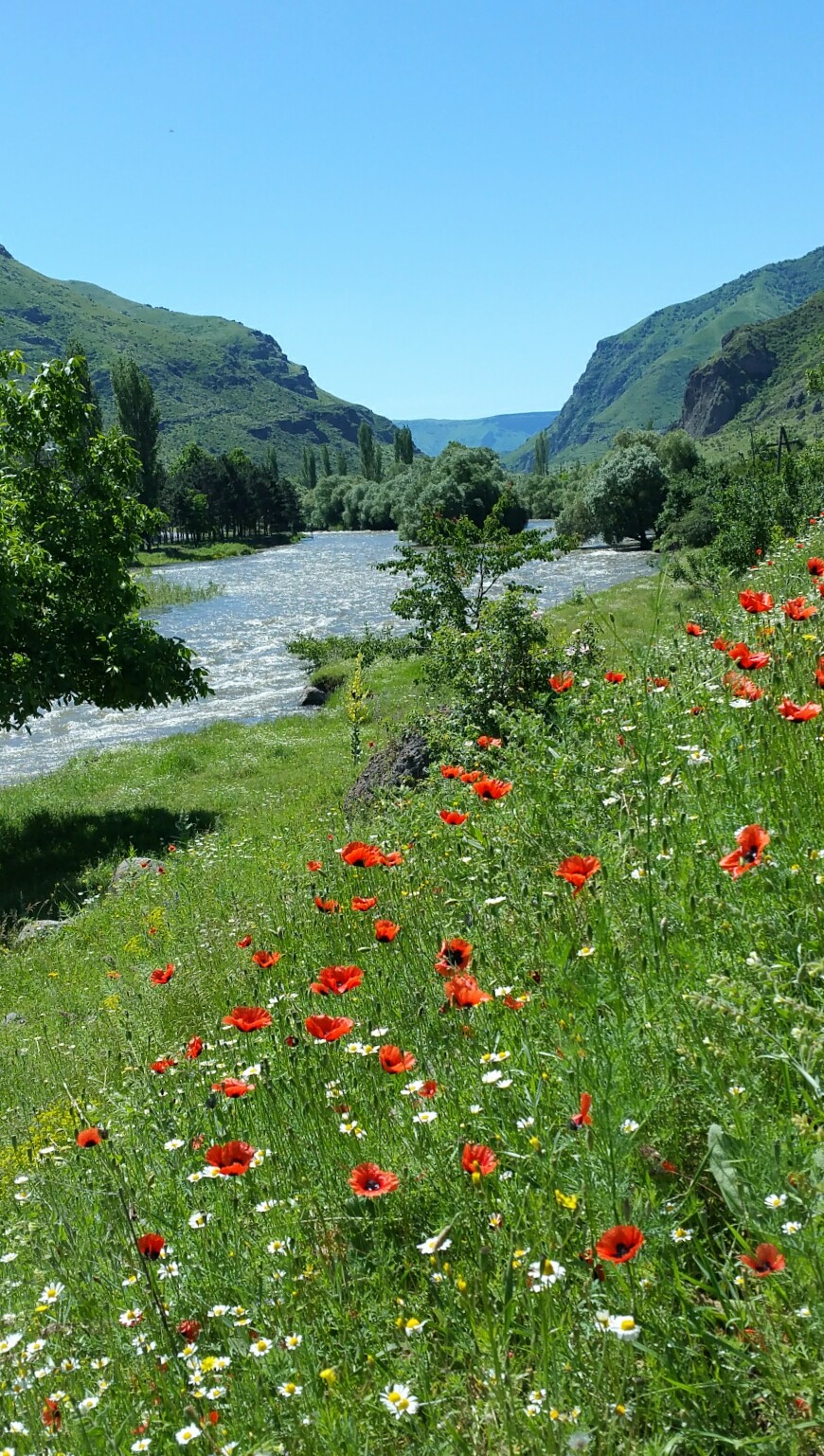 Wednesday 15th of June
Travelling to Kutaisi.

Thursday 16th of June
On the way to Batumi.
Friday 17th of June
Visiting the area around Batumi.
Saturday 18th of June
Batumi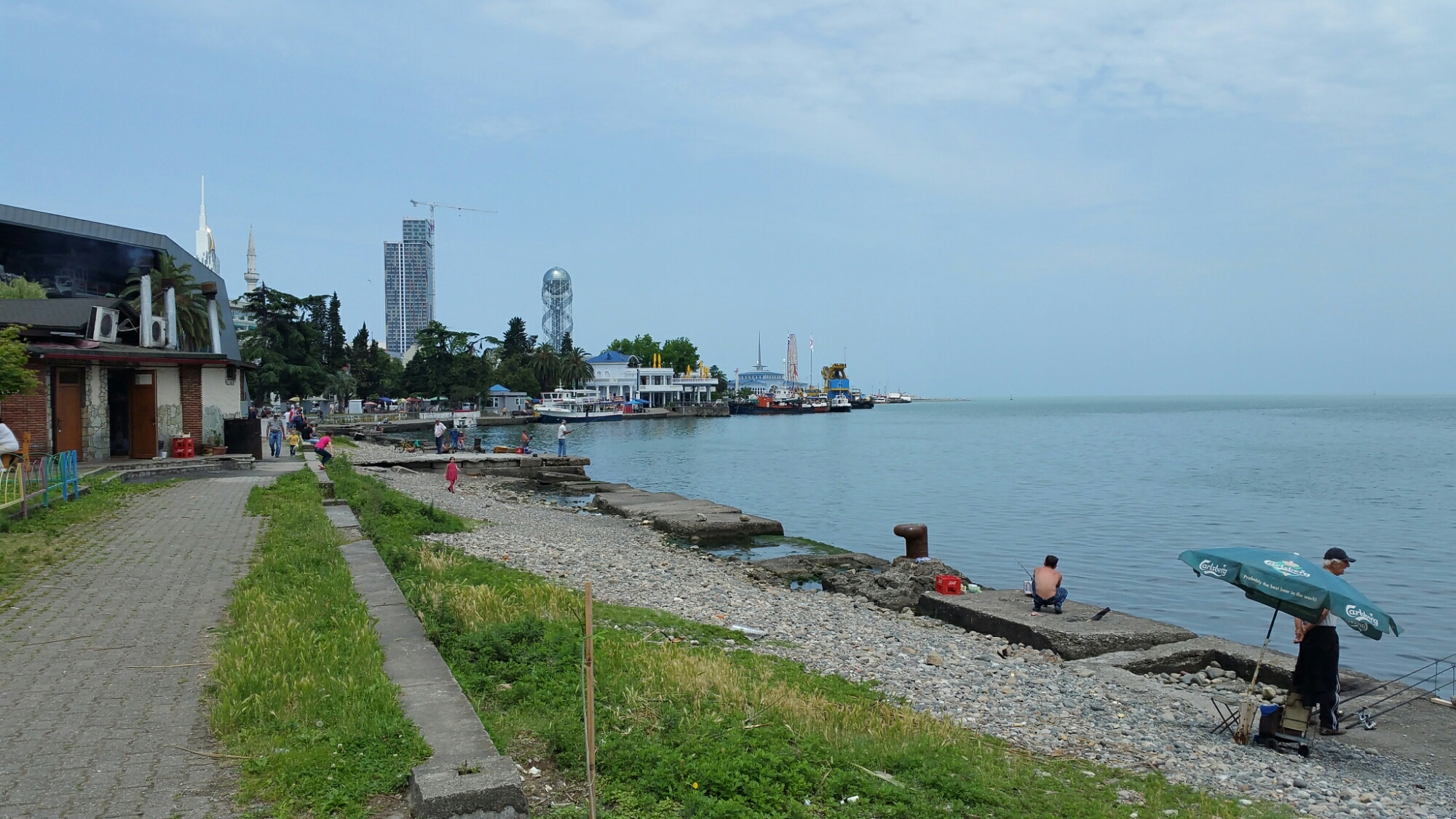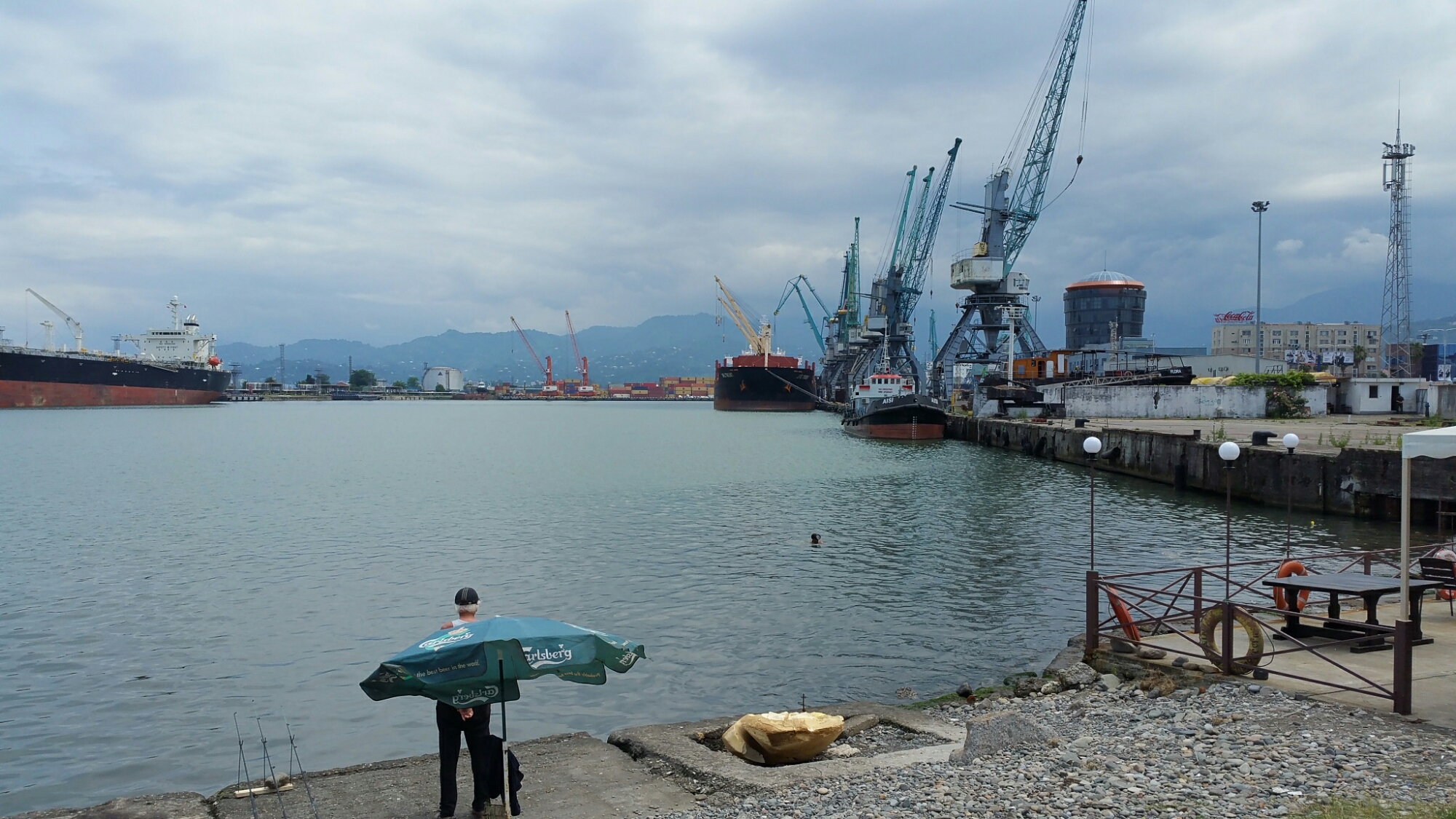 Sunday 19th of June
Travelling back to Tbilisi.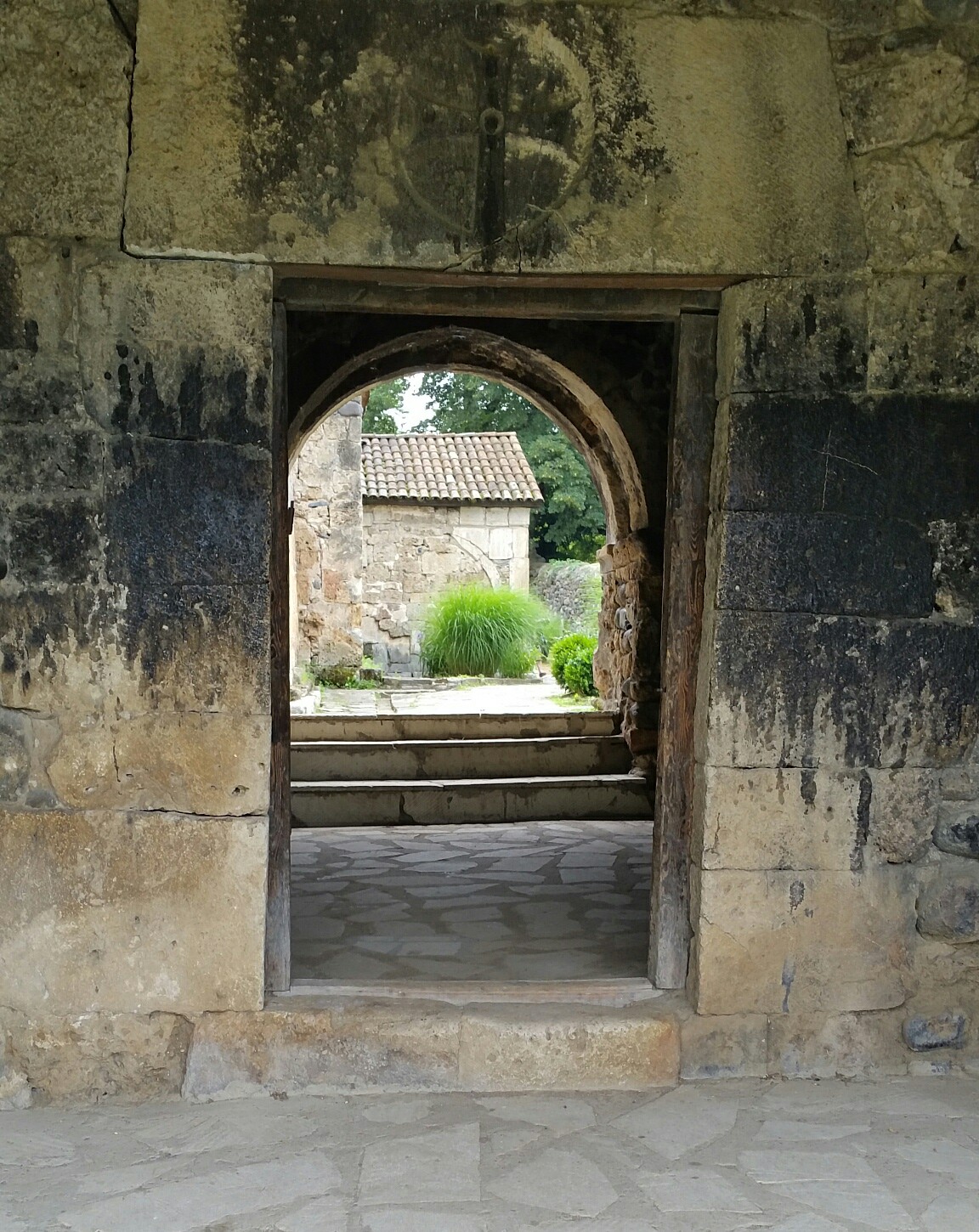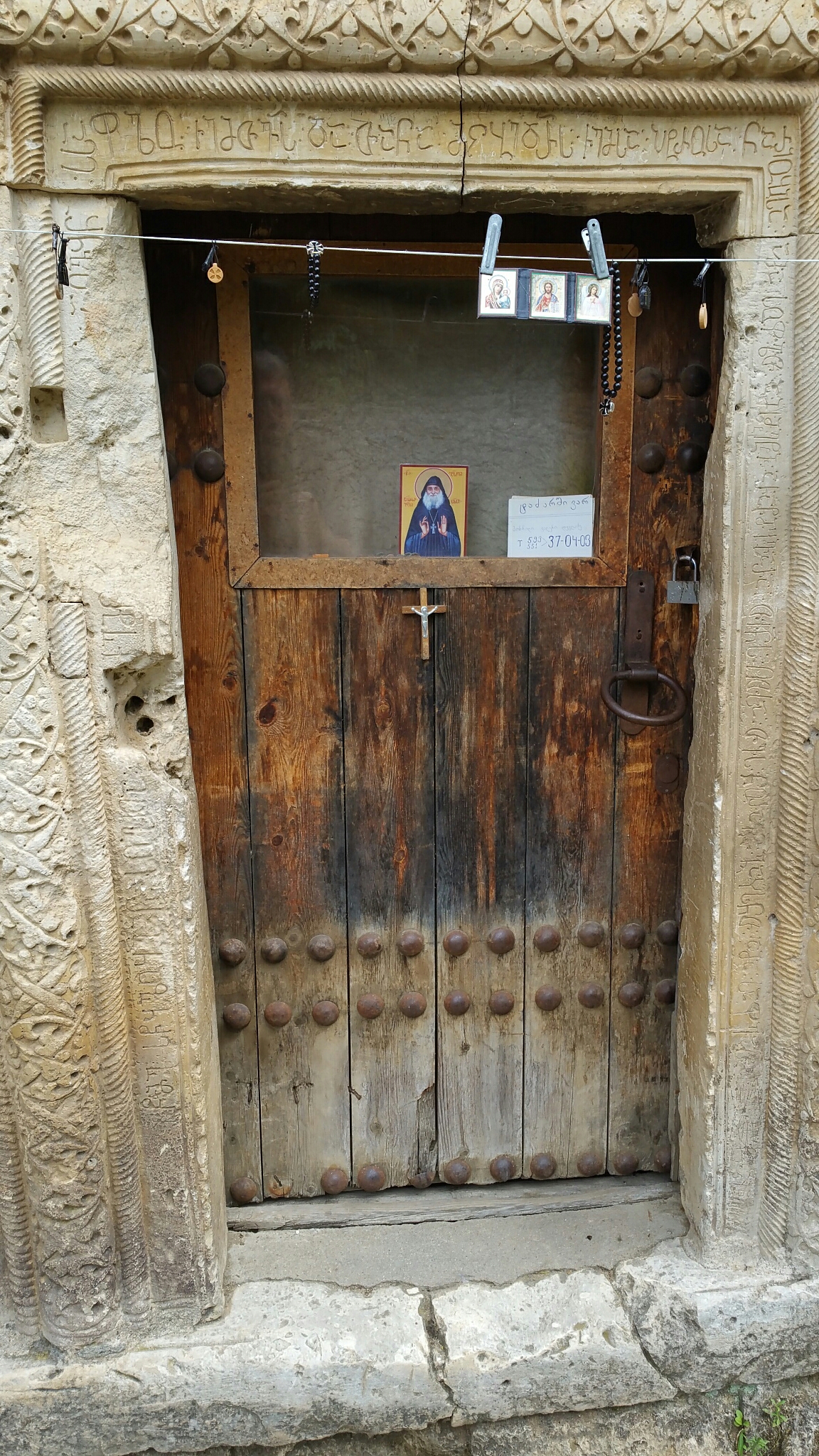 Monday 20th of June.
Flight back to Germany, end of the trip.
Georgia is really a visit worth. The landscape is stunning and it's culture impressive.