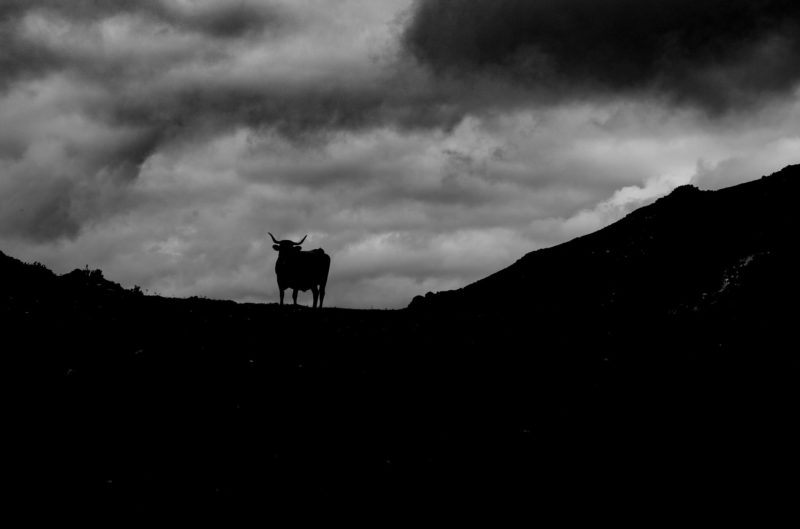 Asturias has a wild and original landscape. Mountains, coasts and forests meet here.
For more exposures please visit the gallerie ASTURIAS.
Asturias is a region in northern Spain that is known for its beautiful landscapes, rich culture and history. The Picos de Europa, which means "Peaks of Europe" in Spanish, is a mountain range located in Asturias, Cantabria and Castilla y León, in the north of Spain. It is a popular destination for outdoor enthusiasts, offering a wide range of activities such as hiking, rock climbing, and canyoning.
Some popular things to see and do in the Picos de Europa include:
Hiking through the beautiful landscapes of the park, which offers a variety of trails for all skill levels, including the famous Cares Gorge, a spectacular limestone gorge that is a must-see for hikers.
Visiting the Lagos de Covadonga, a beautiful glacial lake that is surrounded by towering peaks and lush forests.
Visiting the towns of Cangas de Onis, Arenas de Cabrales and Potes, which are charming mountain towns that offer a glimpse into the traditional way of life of the Asturias region.
Visiting the national park's visitor center, where you can learn more about the park's history, geology, and wildlife.
Rock climbing and canyoning, the Picos de Europa offer a great variety of routes and levels for both sports, and also guided tours are available.
Asturias is also known for its delicious cuisine, particularly its seafood, such as the famous dish "Fabada Asturiana" which is a bean and sausage stew.
I recommend you to check the official website of the Asturias' Tourist office or the Picos de Europa's National Park for the most up-to-date information before planning your visit.
Asturias es una región del norte de España conocida por sus bellos paisajes, su rica cultura y su historia. Los Picos de Europa son una cadena montañosa situada en Asturias, Cantabria y Castilla y León, en el norte de España. Es un destino popular para los amantes de las actividades al aire libre, ya que ofrece una amplia gama de actividades como senderismo, escalada en roca y barranquismo.
Algunas de las cosas que ver y hacer en los Picos de Europa son:
Senderismo por los hermosos paisajes del parque, que ofrece una gran variedad de senderos para todos los niveles de habilidad, incluyendo el famoso desfiladero del Cares, una espectacular garganta de piedra caliza de visita obligada para los excursionistas.
Visitar los Lagos de Covadonga, un hermoso lago glaciar rodeado de altas cumbres y frondosos bosques.
Visitar las localidades de Cangas de Onís, Arenas de Cabrales y Potes, encantadores pueblos de montaña que ofrecen una visión del modo de vida tradicional de la región asturiana.
Visitar el centro de visitantes del parque nacional, donde podrá aprender más sobre la historia, la geología y la fauna del parque.
Escalada y barranquismo, los Picos de Europa ofrecen una gran variedad de rutas y niveles para ambos deportes, y también se ofrecen visitas guiadas.
Asturias también es conocida por su deliciosa cocina, sobre todo marinera, como el famoso plato "Fabada Asturiana", que es un guiso de alubias con chorizo.
Le recomiendo que consulte la página web oficial de la Oficina de Turismo de Asturias o del Parque Nacional de los Picos de Europa para obtener la información más actualizada antes de planificar su visita.