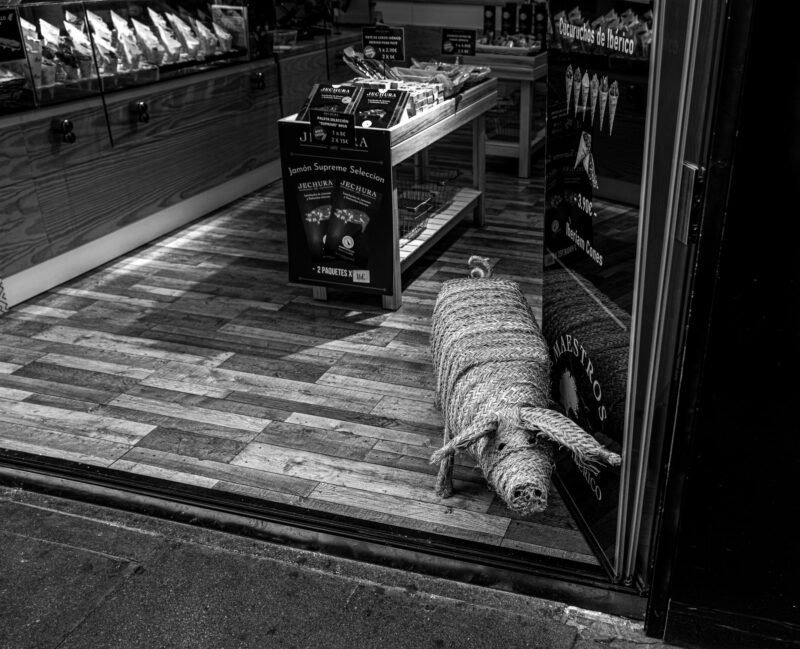 Sevilla, Spain, during the hot season in summer 2022
For more pictures please visit SEVILLA
Seville is a city in southern Spain that is known for its rich history, culture, and architecture. It is the capital of the province of Seville and the fourth largest city in Spain. Seville is a great destination for a holiday, and offers a wide range of activities and attractions for visitors.
Some popular things to see and do in Seville include:
Visiting the Alcázar of Seville, a royal palace that was originally built as a fortress in the 14th century. It is one of the most visited tourist attraction in the city.
Walking through the historic Santa Cruz neighborhood, a charming maze of narrow streets and colorful buildings.
Enjoying the architecture of the Seville Cathedral, one of the largest and most impressive cathedrals in the world.
Relaxing in the Maria Luisa Park, a large park that offers a peaceful escape from the hustle and bustle of the city.
Exploring the lively Triana neighborhood, known for its ceramics, flamenco and tapas bars.
Visiting the Seville's bullring, La Maestranza, one of the oldest in Spain, and learn about the traditional Spanish bullfighting.
In Seville you can also experience the local culture and traditions, such as flamenco dancing, bullfighting and festivals like the Feria de Abril, or the Holy Week processions. The food in Seville is also a highlight, with local specialties such as gazpacho, paella, and tapas.
I recommend you to check the official website of the Seville's Tourist office or the Seville's City hall for the most up-to-date information before planning your visit
Sevilla es una ciudad del sur de España conocida por su riqueza histórica, cultural y arquitectónica. Es la capital de la provincia de Sevilla y la cuarta ciudad más grande de España. Sevilla es un gran destino para unas vacaciones, y ofrece una amplia gama de actividades y atracciones para los visitantes.
Algunas cosas populares que ver y hacer en Sevilla incluyen:
Visitar el Alcázar de Sevilla, un palacio real que fue construido originalmente como fortaleza en el siglo XIV. Es una de las atracciones turísticas más visitadas de la ciudad.
Pasear por el histórico barrio de Santa Cruz, un encantador laberinto de calles estrechas y edificios de colores.
Disfrutar de la arquitectura de la Catedral de Sevilla, una de las más grandes e impresionantes del mundo.
Relajarse en el Parque de María Luisa, un gran parque que ofrece una tranquila escapada del ajetreo de la ciudad.
Explorar el animado barrio de Triana, conocido por su cerámica, flamenco y bares de tapas.
Visitar la plaza de toros de Sevilla, La Maestranza, una de las más antiguas de España, y conocer la tradicional tauromaquia española.
En Sevilla también podrá conocer la cultura y las tradiciones locales, como el baile flamenco, los toros y festivales como la Feria de Abril o las procesiones de Semana Santa. La gastronomía sevillana también es un punto fuerte, con especialidades locales como el gazpacho, la paella y las tapas.
Le recomiendo que consulte la web oficial de la Oficina de Turismo de Sevilla o del Ayuntamiento de Sevilla para obtener la información más actualizada antes de planificar su visita.