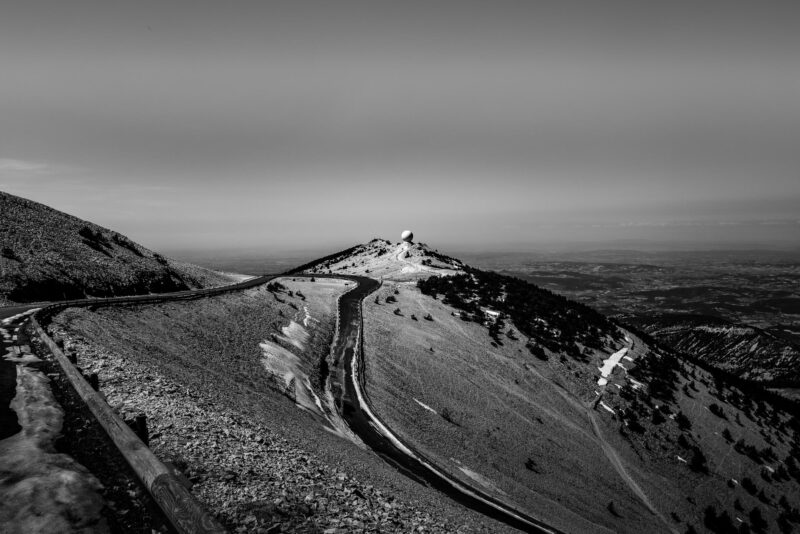 Provence, France, in spring 2022 – for more pictures please visit:
PROVENCE
Provence is a region in the southeast of France that is known for its beautiful landscapes, charming villages, and delicious cuisine. The Mont Ventoux is a prominent feature of the region, and is a popular destination for outdoor enthusiasts. The Mont Ventoux is a mountain in the Provence region of France, located about 20 km (12 mi) northeast of Carpentras, Vaucluse. It has a summit elevation of 1,912 m (6,273 ft) making it the highest mountain in the region. The mountain is known for its challenging cycling routes and it is often included in the Tour de France race.
Provence is a great destination for a holiday, and offers a wide range of activities and attractions for visitors. Some popular activities include hiking, cycling, and wine tasting. There are also many charming villages to explore, such as Gordes, Roussillon and Bonnieux. The region is also known for its beautiful land.
La Provence est une région du sud-est de la France connue pour ses beaux paysages, ses charmants villages et sa délicieuse cuisine. Le Mont Ventoux est une caractéristique importante de la région, et une destination populaire pour les amateurs de plein air. Le Mont Ventoux est une montagne de la région Provence en France, située à environ 20 km au nord-est de Carpentras, dans le Vaucluse. Son sommet s'élève à 1 912 m (6 273 ft), ce qui en fait la plus haute montagne de la région. La montagne est connue pour ses parcours cyclistes difficiles et elle est souvent incluse dans le Tour de France.
La Provence est une destination idéale pour des vacances, et offre un large éventail d'activités et d'attractions pour les visiteurs. Parmi les activités populaires, citons la randonnée, le cyclisme et la dégustation de vin. Il y a également de nombreux villages charmants à explorer, comme Gordes, Roussillon et Bonnieux. La région est également connue pour ses magnifiques terres