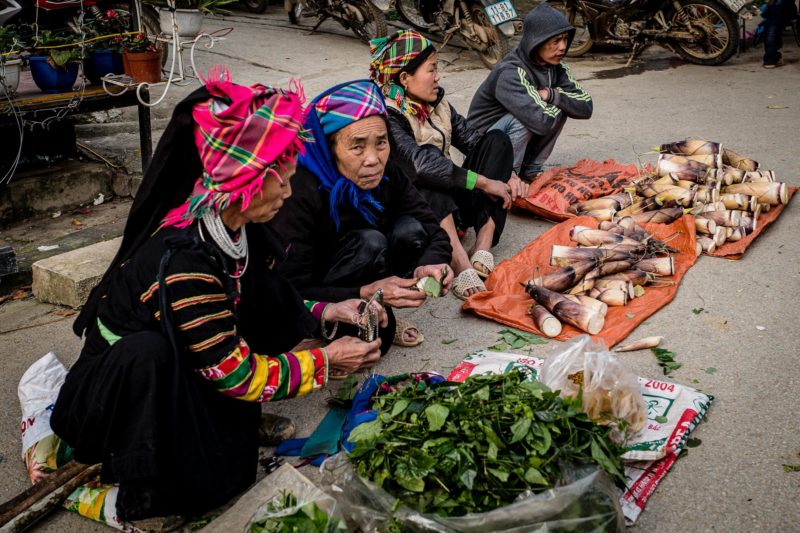 Vietnamese cuisine was influenced by French colonization.
Most common ingrediants are fish sauce, shrimp paste, rice, fresh herbs, fruits and vegetables. Traditional cooking is known of the use of daily fresh ingrediants. Cooking and eating play an extremely important role in Vietnamese life.
Fascinating food in Vietnam – explore food and markets of Vietnam here.