Composition Taxi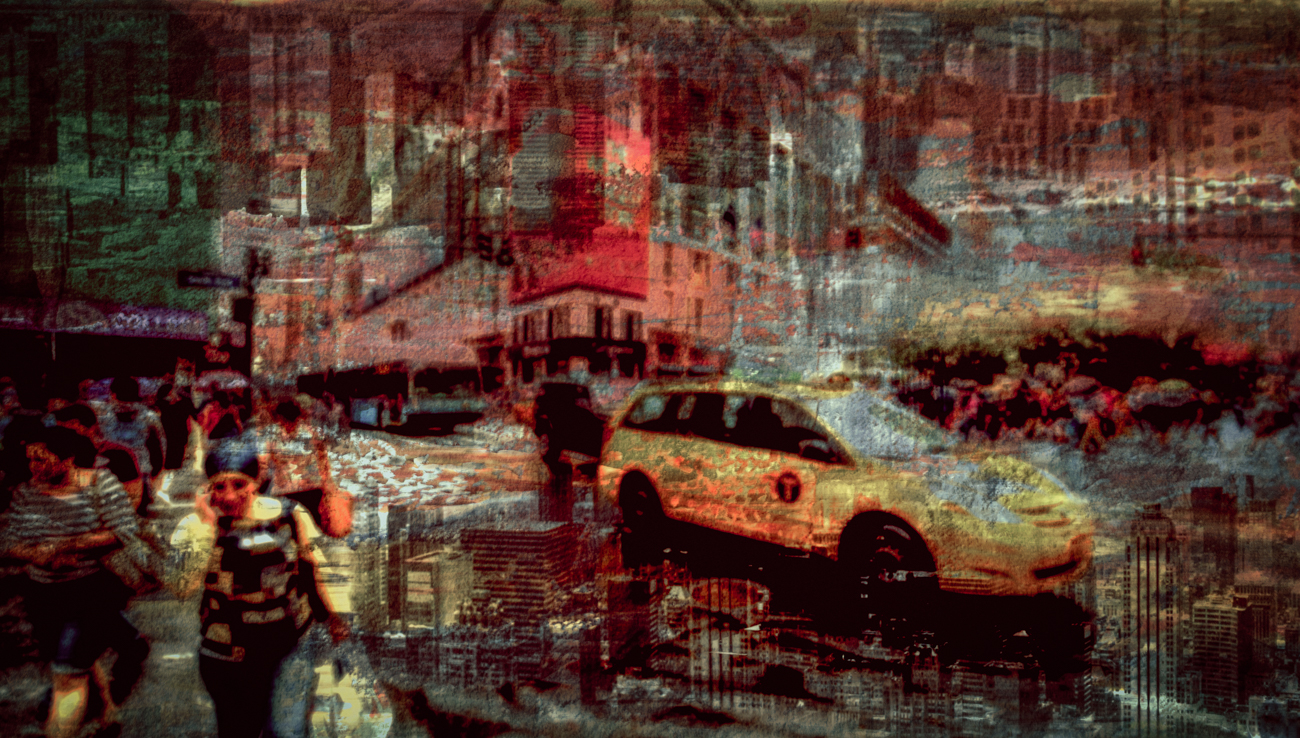 Composings and Compositions – Photo-Art
Photo Composings are created from multiple photos. The Photos are edited in Photoshop CS. Masking and blending are the main editing steps. A partly used gauss blur filter is used to create a view which is hiding details. Layering multiple photographs will create a depth of view. By hiding details phantasy will be inspired, so everybody can find his own interpretation. Not showing everything will pique curiosity. The combination of photos will create a new and different statement comparing to single and unique captures. The combination and abstraction will reinforce the expression. It can express thoughts, feelings or visions in a way that single photos cannot do. Finally it can end in a surreal composition which has nothing to do with the basic photos.
I was inspired by the Work of Robert Mertens, Robert Mertens. Also I can recommend the Work of Sofia Mira from Portugal Sofia Mira .
Overview on all composings of Ralf Kayser.